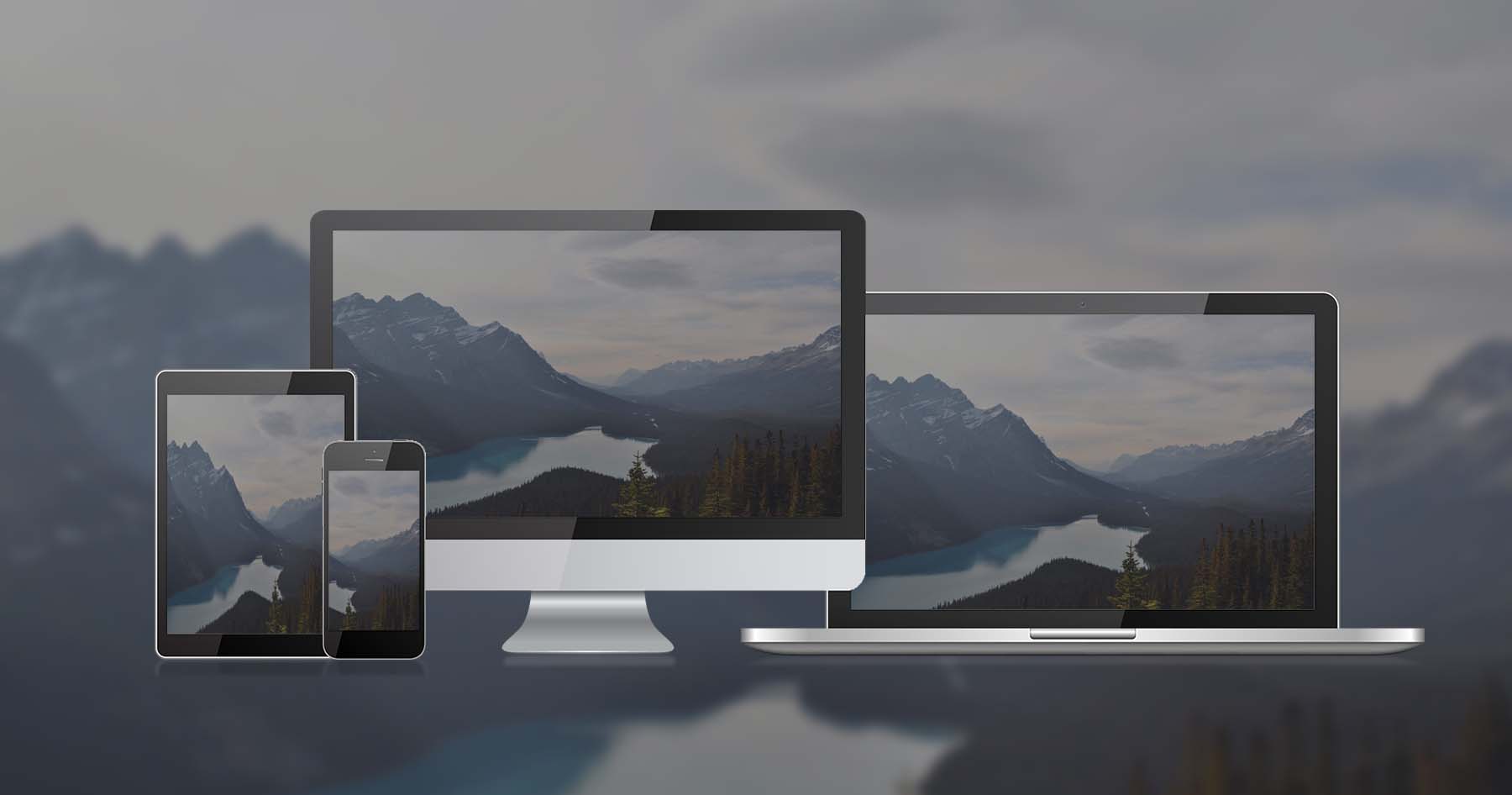 Welcome to
DD
avis
D
esign
We Help You Tech!
Texas Tech Support ~ Repair ~ Training ~ Design ~ Gaming
Learn More
How Far Do You Want To Go?
Don't fear technology, embrace IT.... and
always keep paper handy eventually the power will go out
Full Service Art, Training and Streaming Services!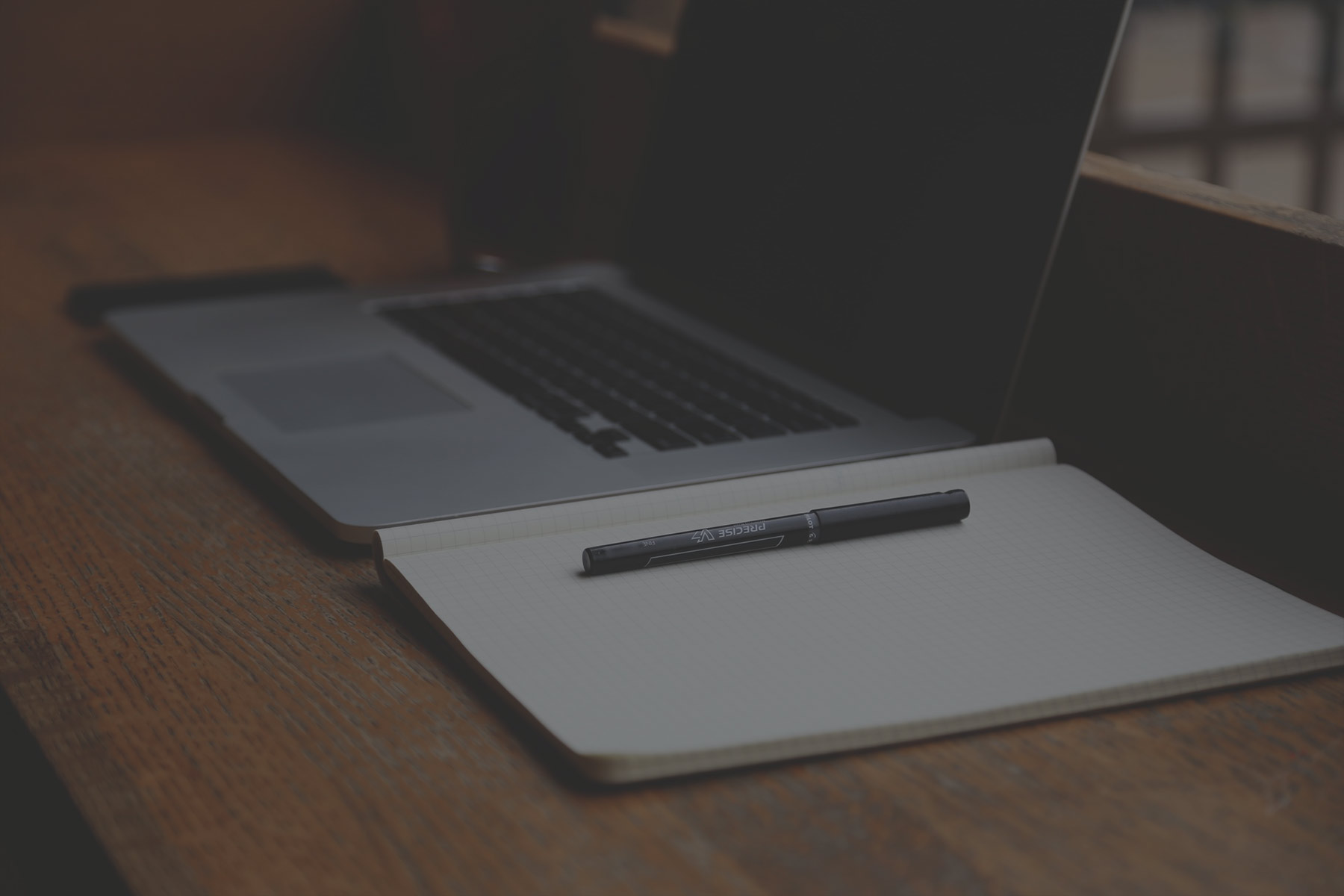 We Help Make Tech Easy
"Proactive Information Technology, NOT Reactive IT!"
Learn More
Sunday
*By Appointment Only